Levels are a progression feature integrated into Criminal Case. The player will reach a new level each time they accumulate a certain amount of XP points. There are currently 600 levels existing in the game.
Usage
Reaching new levels does not affect the storyline of the game in any way; however, there are certain advantages of leveling up: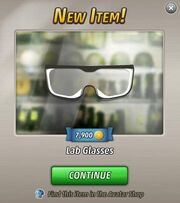 Gallery
Ad blocker interference detected!
Wikia is a free-to-use site that makes money from advertising. We have a modified experience for viewers using ad blockers

Wikia is not accessible if you've made further modifications. Remove the custom ad blocker rule(s) and the page will load as expected.